Faulty Apprentice
Sword Training + Separated NSFW + Merchant Urgent
---
Hail, Apprentices!
Itchio established this lovely new devlog feature, so Jes and I wanted to take a moment to A. try it out, and B. check in with everyone about some of our recent progress.

1. The Sword Training mini game has been simplified to stop crashing. It no longer presents any challenge, but you can now spend some time with the Sword Instructor! For those of you that want a challenge, rest assured we will have a proper training mini game with NO CRASHES in the Unity Version. If you are curious what it will be like, and you are in the mood for a halloween game, check out Paramedium 2.

Sword Instructor: "I want to be just like the Commander. I want to protect people."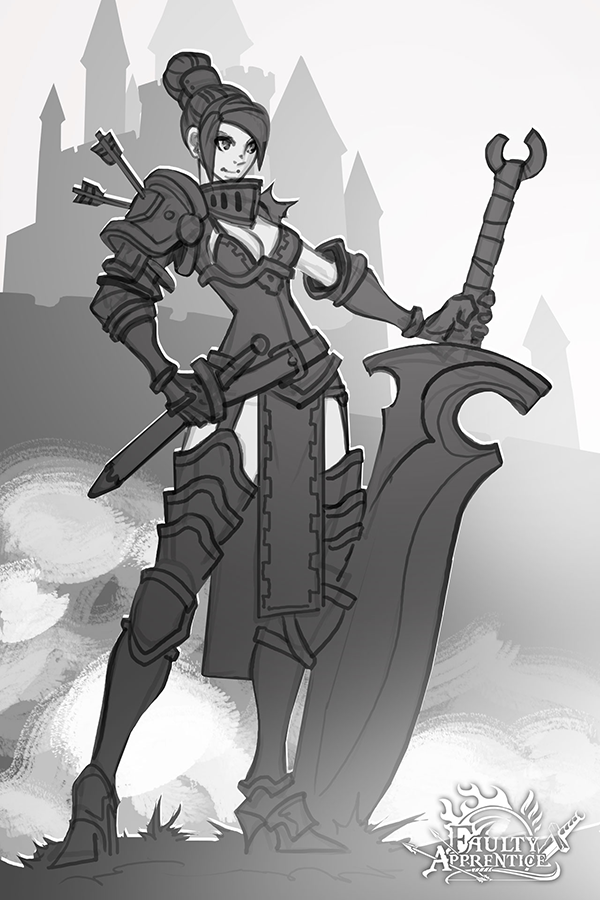 2. The NSFW version of the Faulty Apprentice demo now has its own home on Itchio, and its Dark Elf themed~<3
We understand the download code for those that already donated will not carry over to the new page and apologize for that. This decision to create a separate page was not made lightly, but it is best for Faulty Apprentice in the long run. We appreciate your support and understanding, which is why we don't want anyone to get left behind!
If you purchased the NSFW game demo from this page and wish to redeem your copy on the new page, email us at: AGLstudioArt@gmail.com with the email you used to purchase or a screenshot and we will get you a download code for the new NSFW page.
New NSFW Demo Page: Faulty Apprentice NSFW Demo

Dark Elf: "Join me and I promise to give you the reward you most desperately seek."~<3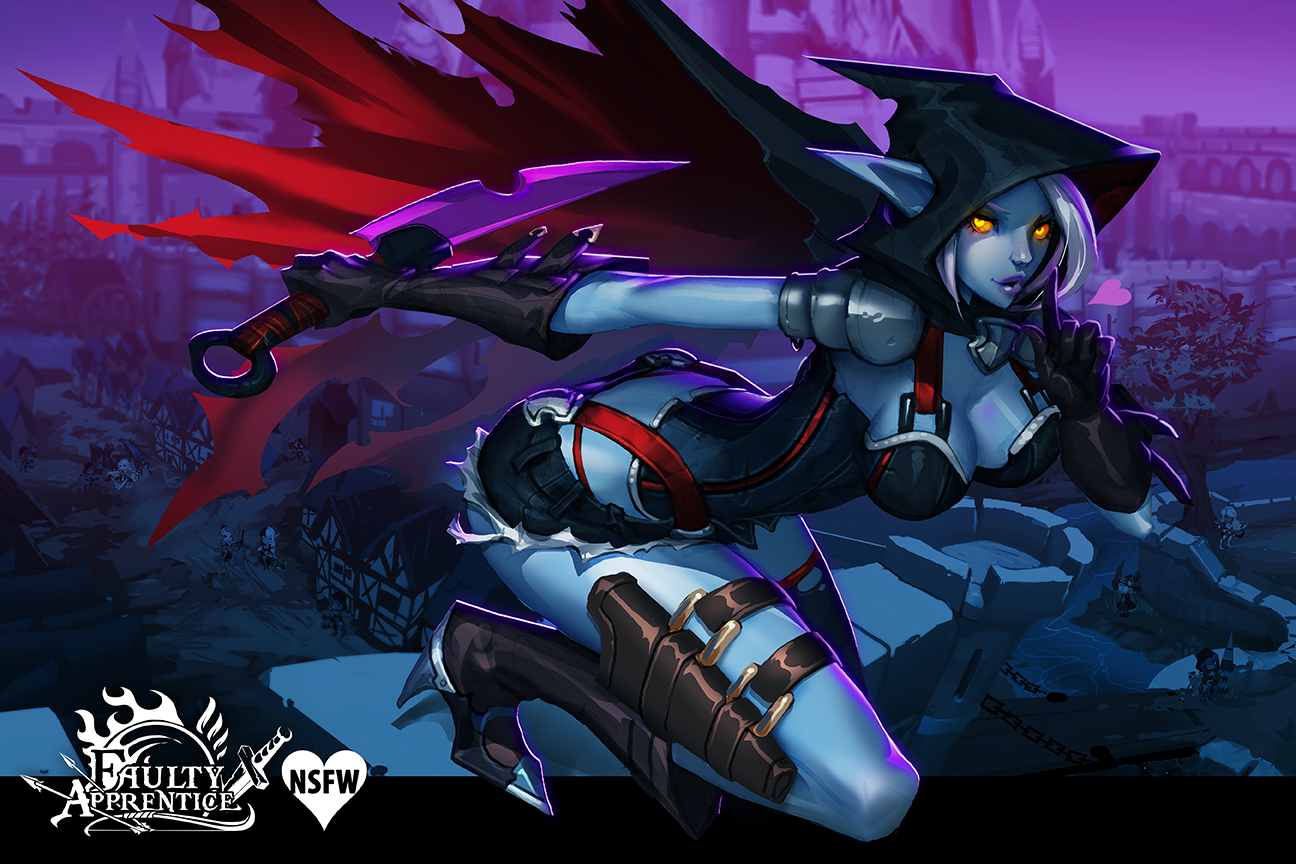 3. The Traveling Merchant has an Urgent Job for you! We are very excited to begin testing Faulty Apprentice using the Unity game engine on Patreon next week! If you have been considering support us there, now is a great time to jump in. Not only do you get access to concept art abd beta testing, you get to spend time with us personally! We stream art twice a month and have a discord chat. Join the party =D
Our Patreon Page: AGL Studios Patreon
Traveling Merchant: "Oh no, Apprentice! Rat are running away with all the food!"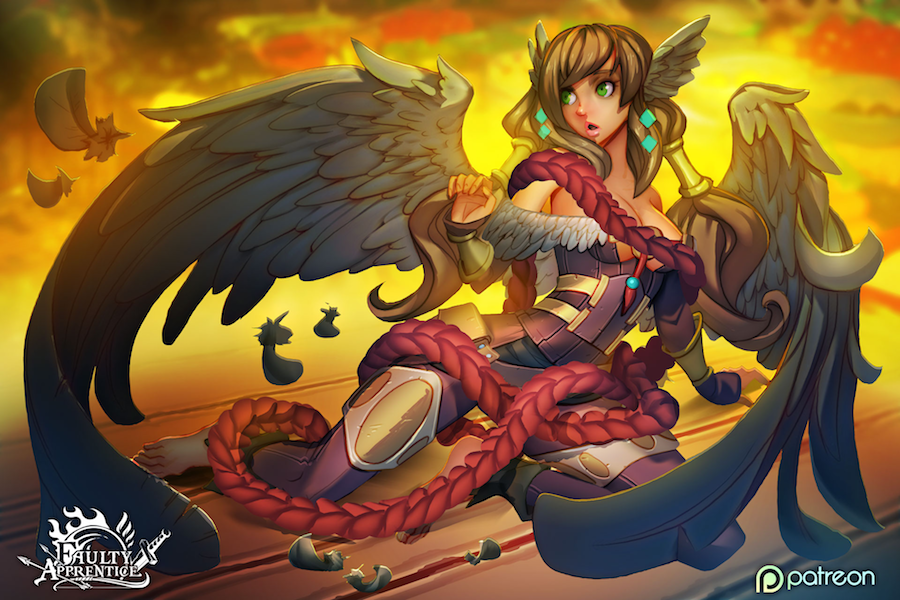 We hope you enjoy the artwork!
If you have any questions let us know (=
Please follow us on Twitter and/or Facebook for updates and info @AGLstudioArt
On behalf of our humble team, thank you for playing Faulty Apprentice!
din + jes
Files
Faulty Apprentice Tyranobuilder Demo Mac
370 MB
Nov 22, 2017
Faulty Apprentice Tyranobuilder Demo Windows
366 MB
Nov 22, 2017