Faulty Apprentice
Faulty Apprentice June Update 2
---
Latest updates to Faulty Apprentice:
New locations - travel from within locals
- Library
- Rooftop
- More??? See for yourself!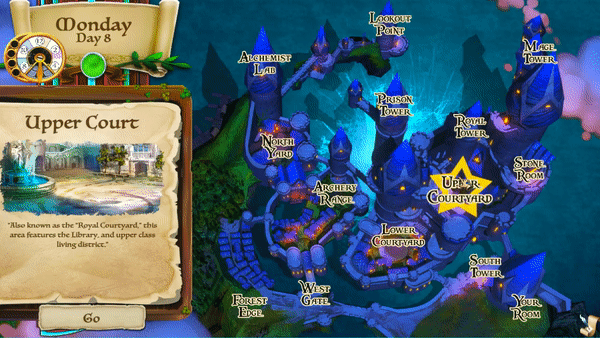 Night time Exploration of Stars Reach Castle is now available!
- Chibis change locations and hang out in the Lower Courtyard Tavern
Chapter 2 Climax scene!
- New villains!
- Different for each Equipment set
- Save your game in a new slot before playing!!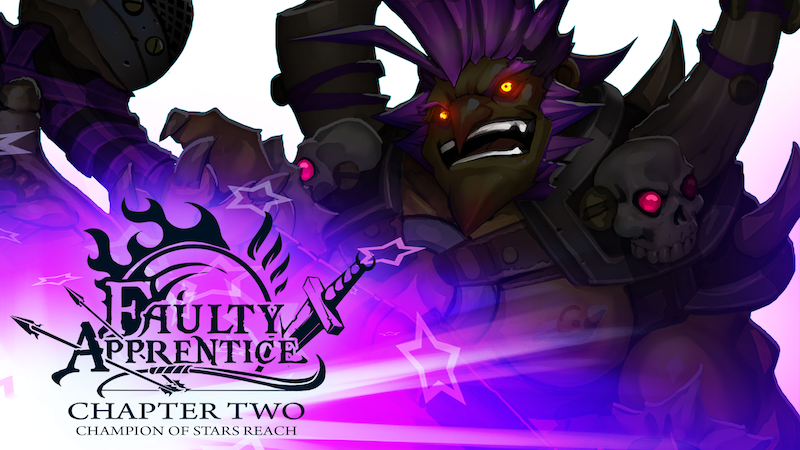 Coming next to Faulty Apprentice:
Patrons Voted to put our limited time events in the full game!
- Secret Hearts Festival
- Bunny-bunny Egg Hunt
The Final Chapter of Faulty Apprentice begins!!
- "The Return of Vaultes"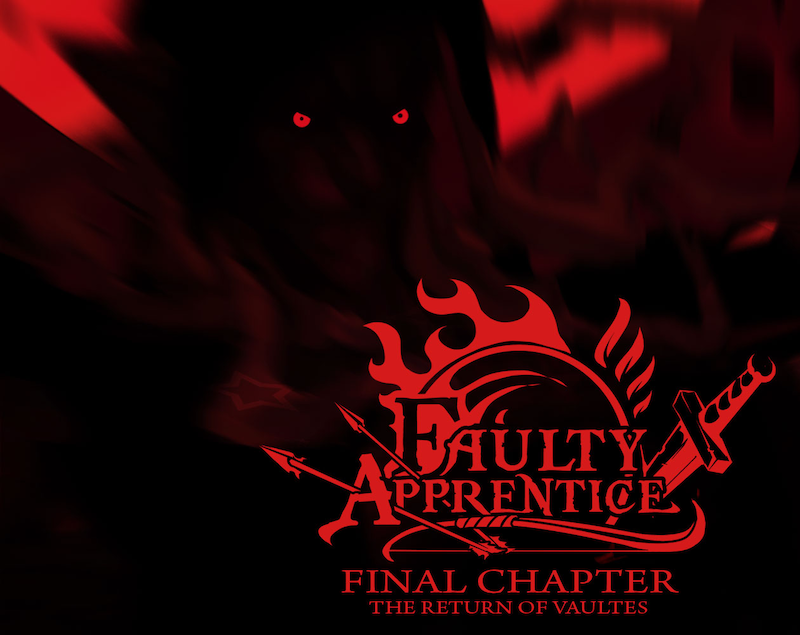 Questions?
Leave a comment and I will reply in the next video!
Thank you for watching!
Don't forget to hit Like button and Subscribe to our channel!
We're an indie team developing a fantasy visual novel with RPG elements called, Faulty Apprentice!