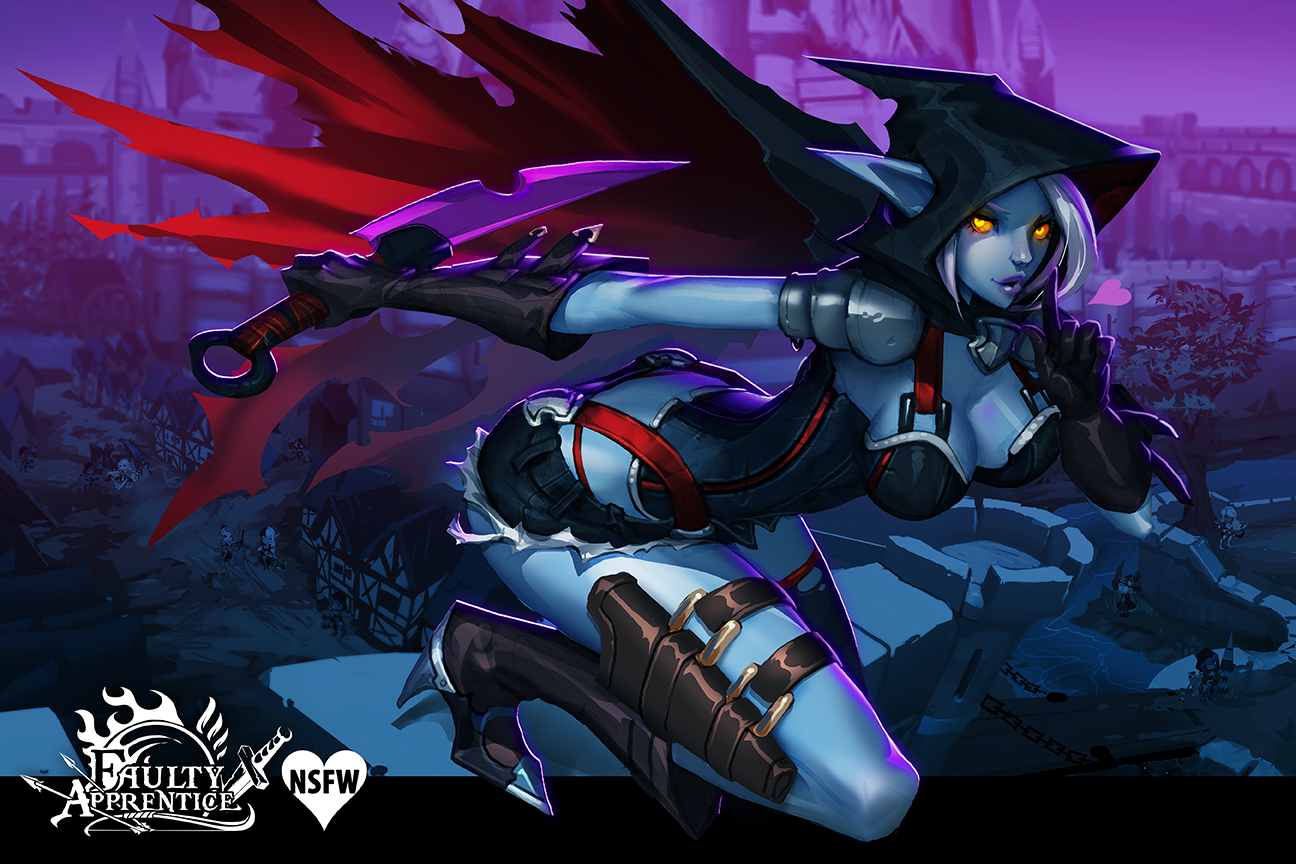 Faulty Apprentice: Chapter One (NSFW)
Rogue Training has begun!
---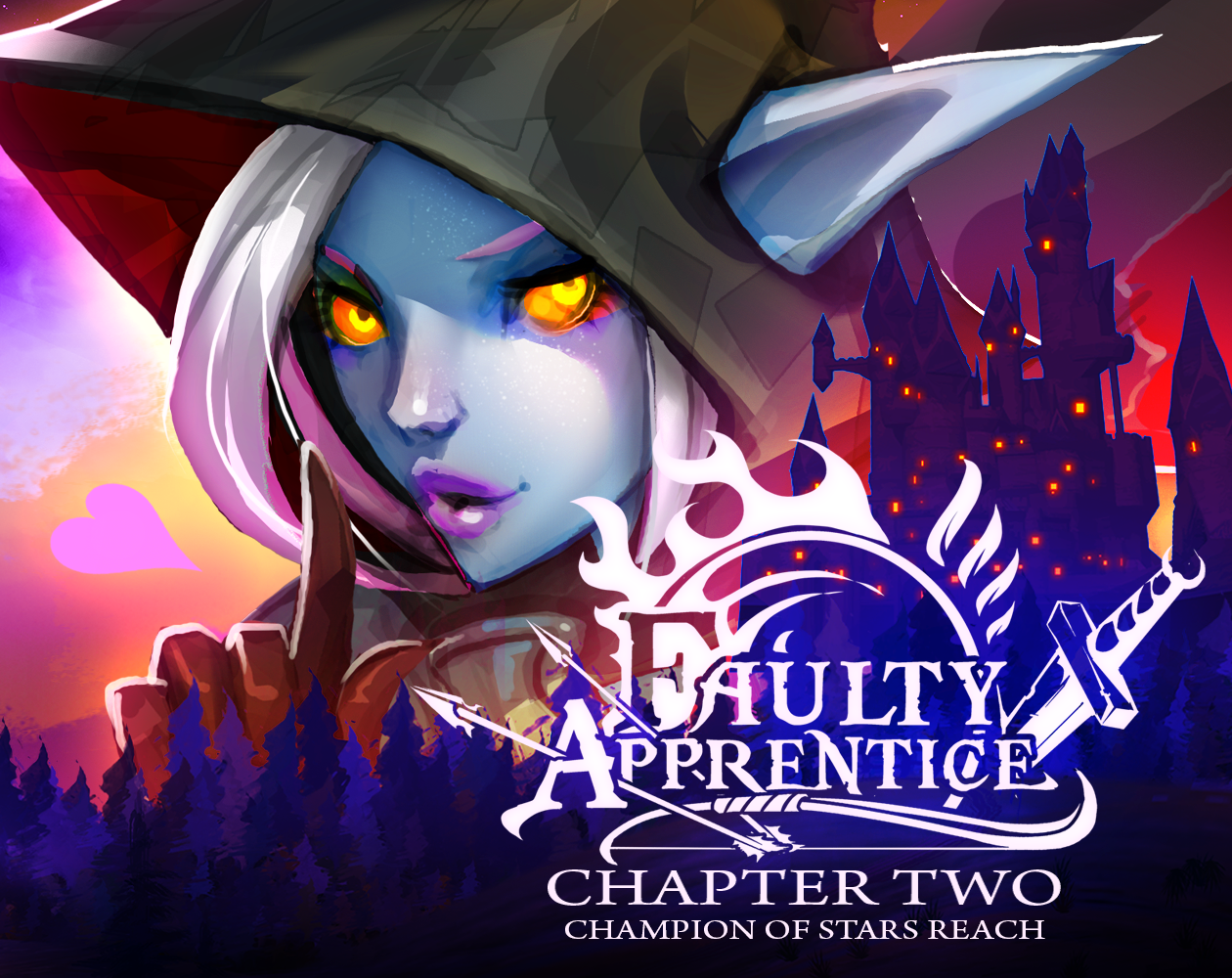 Zariinna: "A boy and a girl must work together to ensure their master's arrival, yes?"
Hail future knights! Your good friend and humble host, Din here to bring the latest and greatest update to Faulty Apprentice. Now, it kinda sounds weird saying this, but we need you to betray all of your morals and assist the Dark Elf Prisoner in manipulating the inhabitants of Stars Reach. XD
We have also added two new Training Sessions with each of the three instructors! So now Training Day 7 + 8 is available for Sword, Archery and Magic routes, allowing you to play all the way to in-game day 10! So please enjoy those as well, but be warned they get difficult!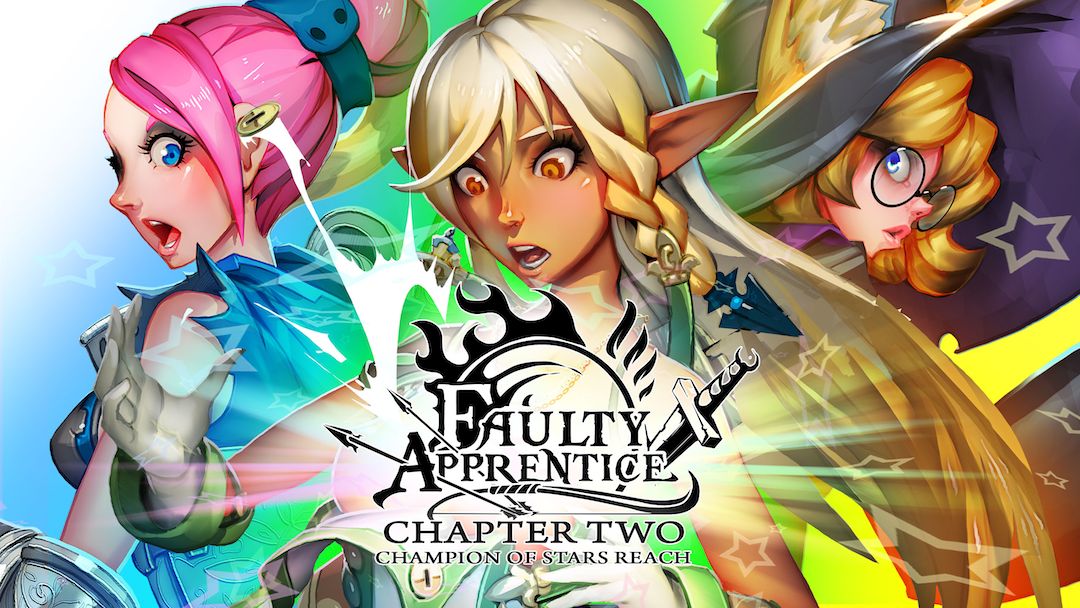 Now ALL reward scenes are animated! We have added animations to reward scenes that did not have animation previously, as well as adjusted the others to make them smoother. Please play close attention to enjoy the motion of the ocean ~<3
How to play new content: Become a Patreon supporter at the $10 Knight tier or above to game access and artwork!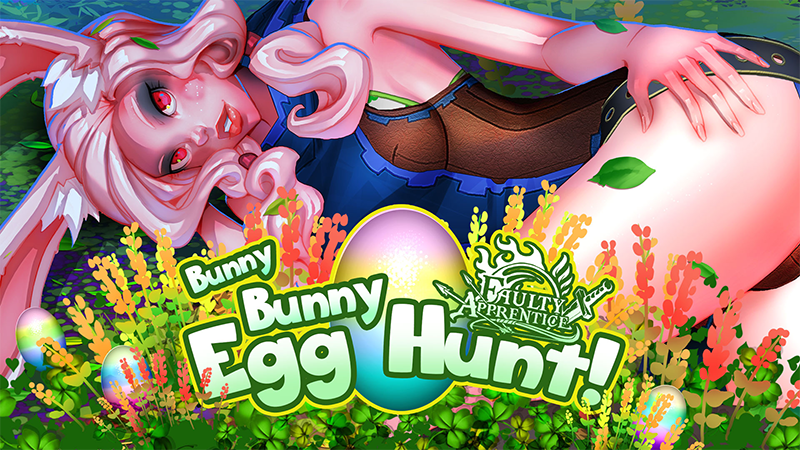 Spring Event ends May 8th! Don't miss it!
Look forward to the Princess Urgent Job coming next week to Knight tiers!
Join the Royal Guard for early access to play testing.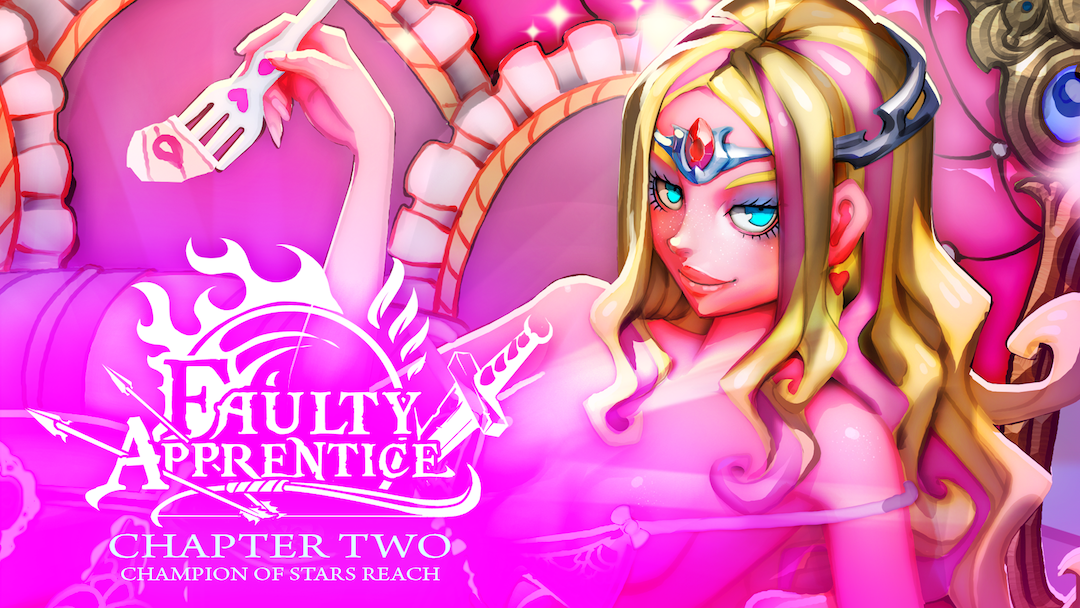 Thank you for playing Faulty Apprentice!
Get Faulty Apprentice: Chapter One (NSFW)