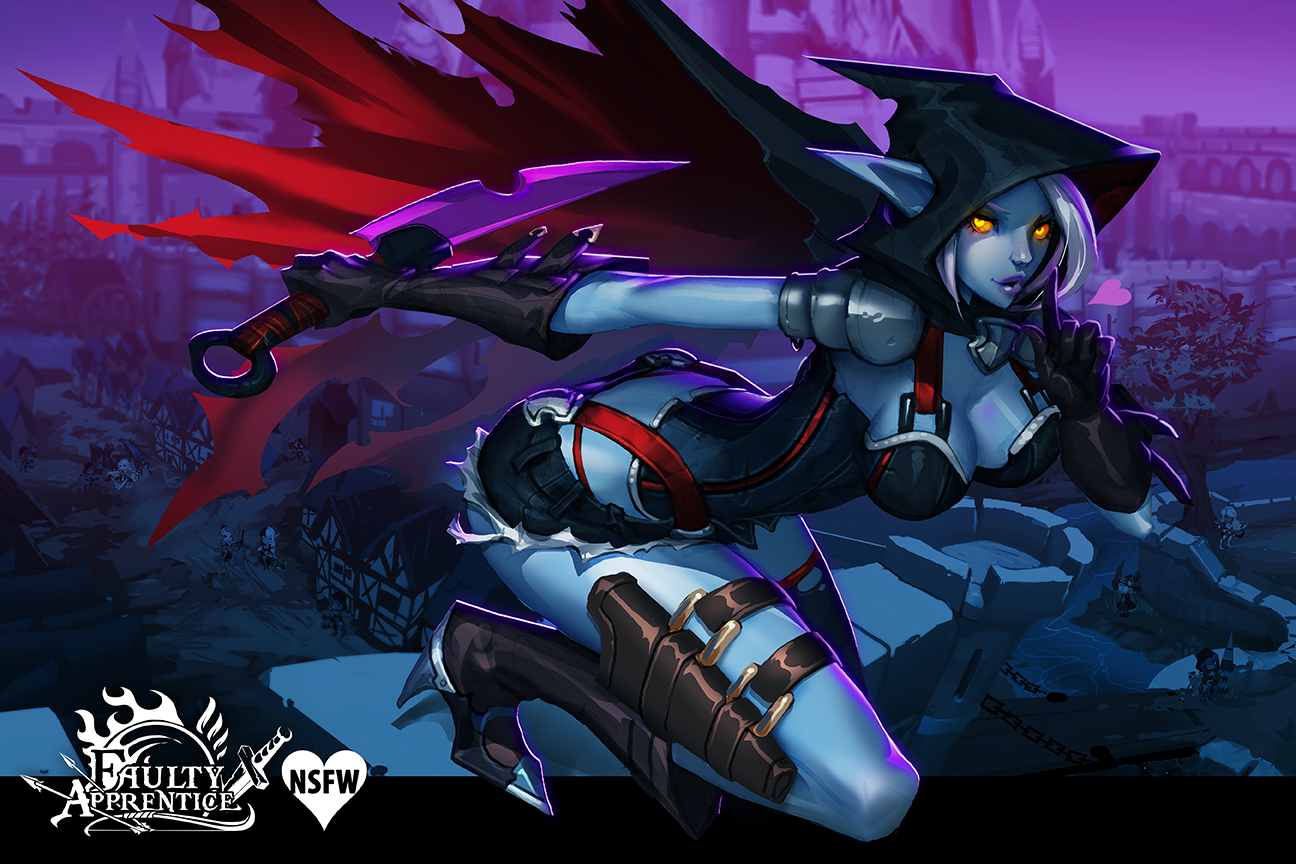 Faulty Apprentice: Chapter One (NSFW)
Chapter One (nsfw) for only $2
---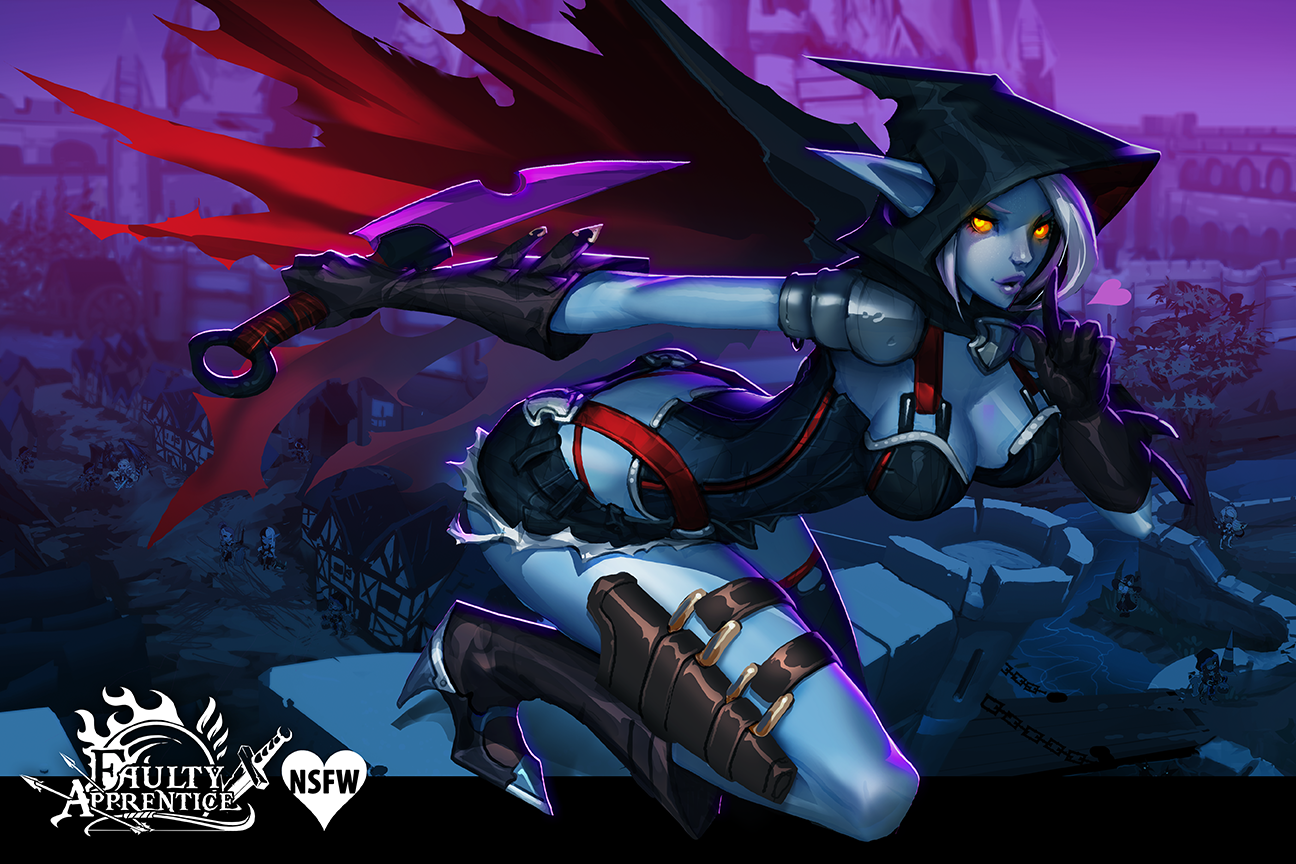 Now that the Faulty Apprentice Chapter Two adventure has begun, we have a special announcement! Chapter One (NSFW) is now available to ALL Patrons! Yes, the uncensored version normally costing a $10 donation is now accessible for a low as $2!
If you have ever considered supporting us on Patreon, this is a supremely choice time to jump in. Not only will you now get a NSFW download key to Chapter One, but you will also immediately get access to hundreds of retro-rewards such as concept art and image sets!
Get your Faulty Apprentice: Chapter One NSFW itch.io download key from Patreon now!
Comment to let us know what you think of Chapter One and hit that Like button to show your love for Faulty Apprentice!
Report Bugs [ here ] "A good bug is a dead bug!"
Want to hang out with Din + Jes while we draw? Join our Discord!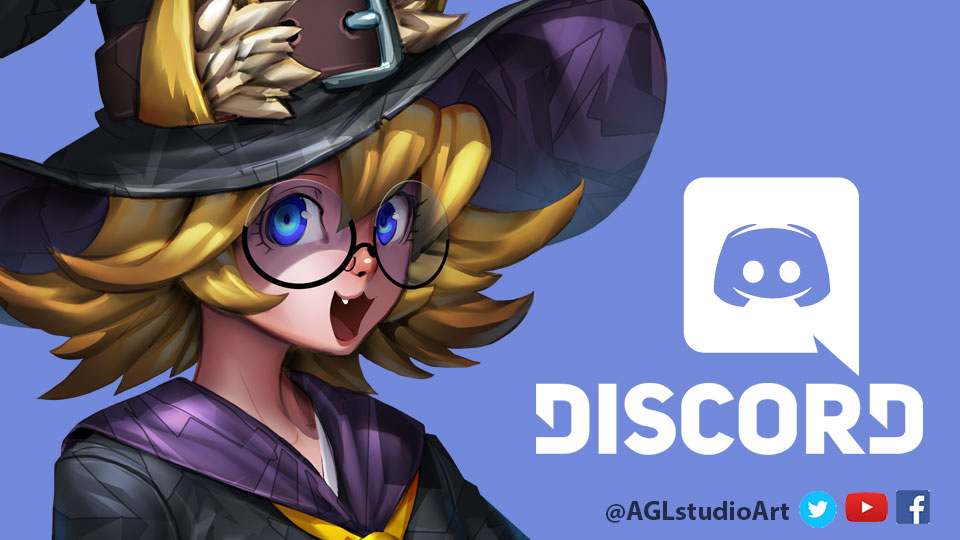 Will you become the Champion of Stars Reach?


Thank you for playing Faulty Apprentice!
Din + AGL team
Get Faulty Apprentice: Chapter One (NSFW)